Welcome To The Heavenly Spa At The Westin Abu Dhabi
Rediscover Your Best Self
Open daily from 10am to 10pm
The Heavenly Spa at The Westin Abu Dhabi Golf Resort & Spa embodies our health-enhancing philosophy, enabling guests to immerse themselves in a unique world of physical and mental renewal.
Guests can enjoy the invigorating power of our signature techniques in one of six treatment rooms. The Heavenly Spa, nestled within the lush gardens of the resort's expansive grounds, brings together refined, natural materials and sleek modern textures to create an organic, luxurious and stylish setting for sublime serenity.
A range of spa treatments and massage services are available - whether you're seeking to wind down after an exhilarating round of golf, looking to relax before an evening out or simply want to be pampered, our massages and facials offer you the opportunity to embrace bliss.
Our spa is open for guests daily from 10am to 10pm.
Heavenly Massages
Take Time For Your Self
Our customized treatments are designed to nurture body and soul, beginning with a ritual to release burdens and cleanse the spirit.
Guests are offered an uplifting White Tea blend and encouraged to spend some time in quiet reflection while at the spa.
A soft robe is provided for maximum comfort and privacy.
Heavenly Spa Signature Massage
A heated compress invites back muscles to relax before you get to enjoy a Swedish massage which will leave you feeling physically rested and mentally uplifted.
AED 440 - 60min | AED 540 - 90min
Westin Workout Massage
Massage encompasses many different techniques from deep tissue to sports massage to Thai massage. It targets the muscles specifically to melt away pain, tense muscles and inflexibility.
AED 455 - 60min | AED 550 - 90min
Reflexology
As our therapists press upon reflex points in hands & feet, toxins are released and circulation is improved. This ancient massage is designed to leave you feeling deeply rested.
AED 400 - 45min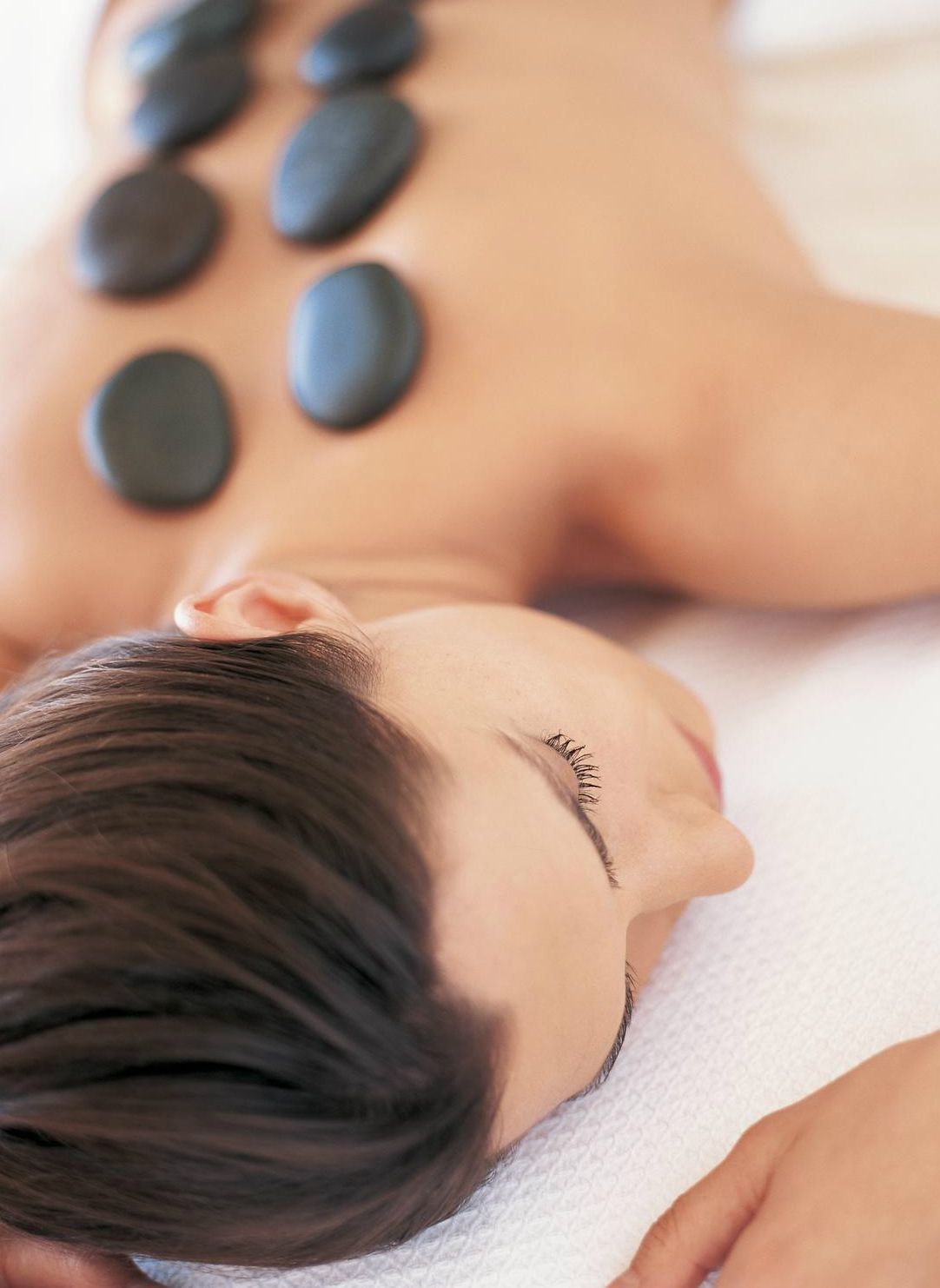 Elemis 'Freestyle' Deep Tissue Massage
Your therapist will select an aromatic oil according to your concerns, be they muscle pain, stress relief, relaxation or balance. The flowing massage works deeper into the tension, encouraging optimum circulation.
AED 490 - 60min | AED 590 - 90min
Elemis 'Deeper than Deep Hot Stone' Massage
Balinese stones bathed in the frangipani Monoi Body Oil are worked deep into the muscles, getting into areas of tension. The result is sparkling vitality with the added bonus of intensely hydrated skin.
AED 480 - 60min | AED 600 - 90min
Elemis 'Garden of England Rose Restore' Massage
Take a walk in an English rose garden with this lavishly hydrating aromatherapy massage. The unique trio of Rose, Camelia and Poppy seed oils leave your skin exquisitely moisturized, intensely supple and delicately scented.
AED 550 - 60min
Elemis 'Peaceful Pregnancy' Massage
An intuitive and relaxing massage hydrates skin that is expanding to accommodate a growing baby.
AED 495 - 75min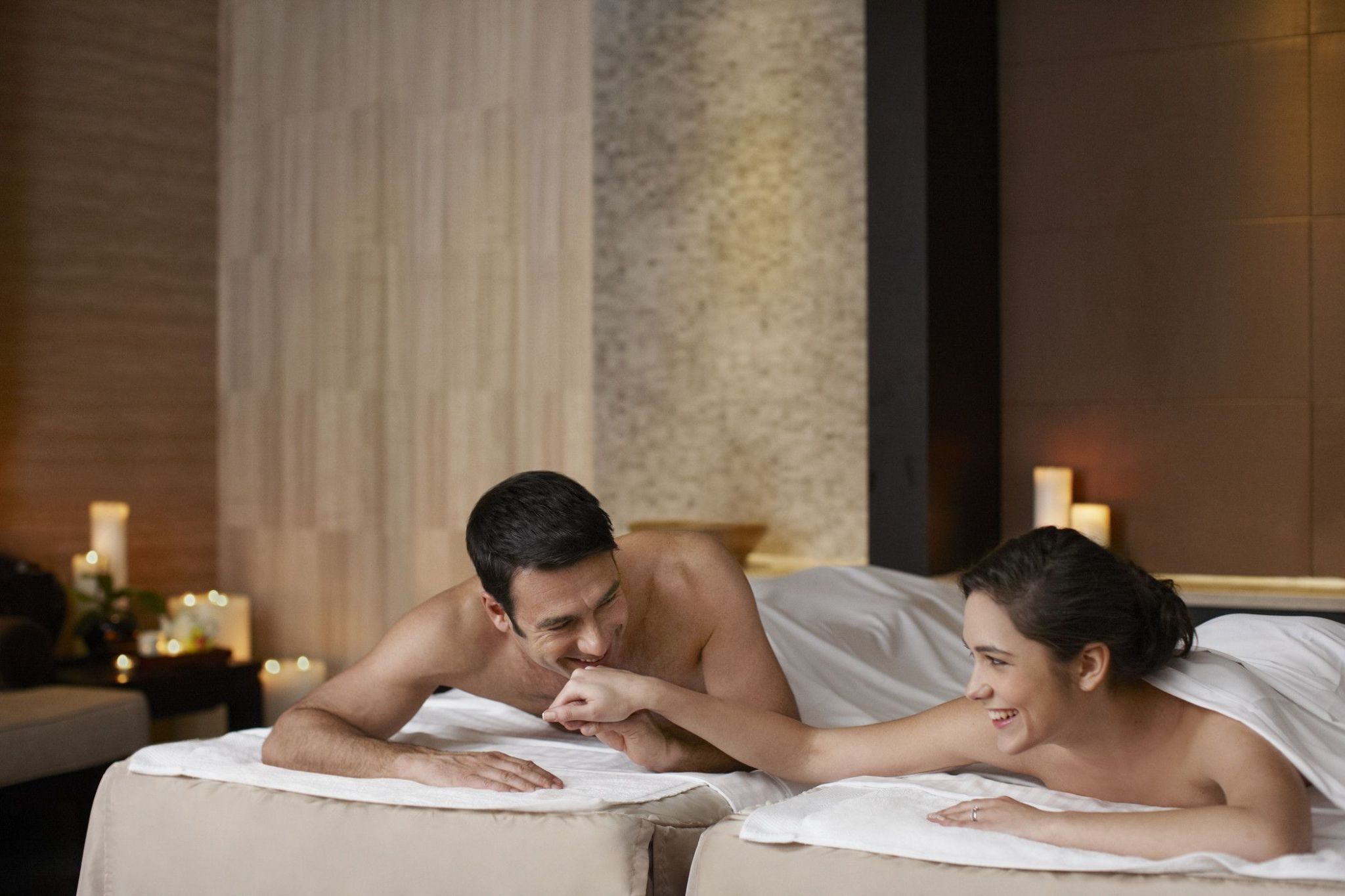 Heavenly Spa Couples Massage
Treat your loved one to a relaxing time together at The Heavenly Spa.
Enjoy a Heavenly Massage for two in the comfort of your very own couple's treatment room.
Take time to embrace wellness on a romantic retreat, a girl's getaway, or for a mother & daughter bonding treat.
AED 795 - 60min | AED 950 - 90min
Body Treatments
Feel Alive And Inspired
BODY WRAPS
Elemis Thousand Flower Detox Wrap
This nutrient-rich detox wrap uses the deeply nourishing Green Tea balm to encourage super skin health and powerful detoxification. It helps stimulate the elimination process and restores equilibrium to leave you feeling completely reinvigorated. AED 600 - 60min
Elemis Body Nectar Nourishing Wrap Frangipani
The Velvety texture of the Monoi Oil offers super-hydration, quenching a thirsty skin, while conditioning oils do their work. AED 495 - 45min
BODY SCRUBS
Elemis Intensely Cleansing Salt Scrub
Fragranced salt will gently slough away dead skin cells, encouraging the regeneration of new cells. It leaves a smooth and responsive canvas, ready to absorb the deeply nourishing body oil. Choose from Lime & Ginger or Frangipani. AED 370 - 45min
Feel Well Scrub
Our indulging hand-made body scrub consisting of almond, cinnamon & Himalayan sea salt blended with our signature white tea oil, removing dead skin cells. AED 275 - 30min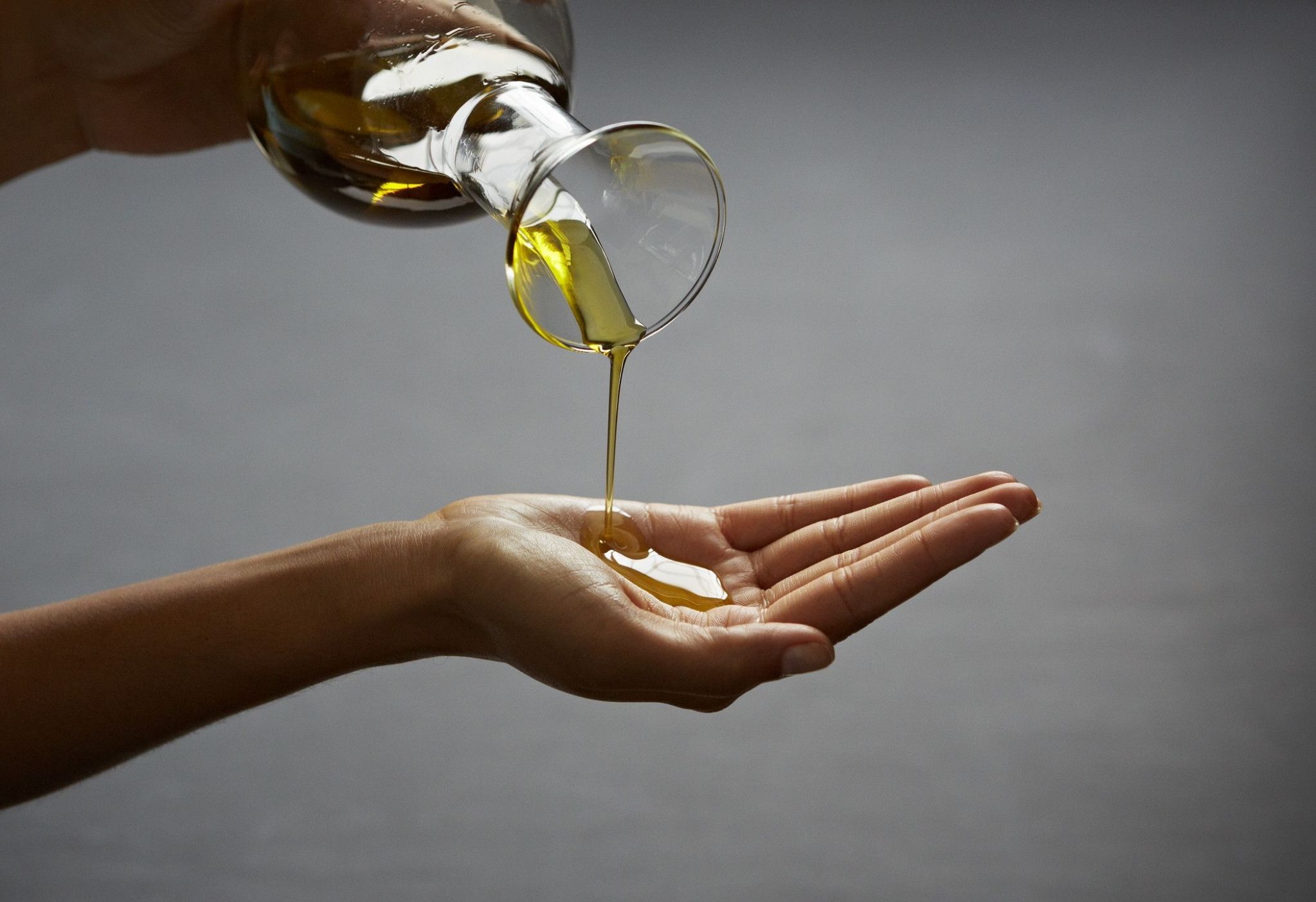 Elemis Targeted Toning Tightened
A powerful blend of massage and detoxification clay for targeted toning and tightening on hips, thighs, abdomen and back of arm.
Clinically proven to reduce appearance of cellulite after one treatment.
AED 300 - 30min | AED 750 - 60min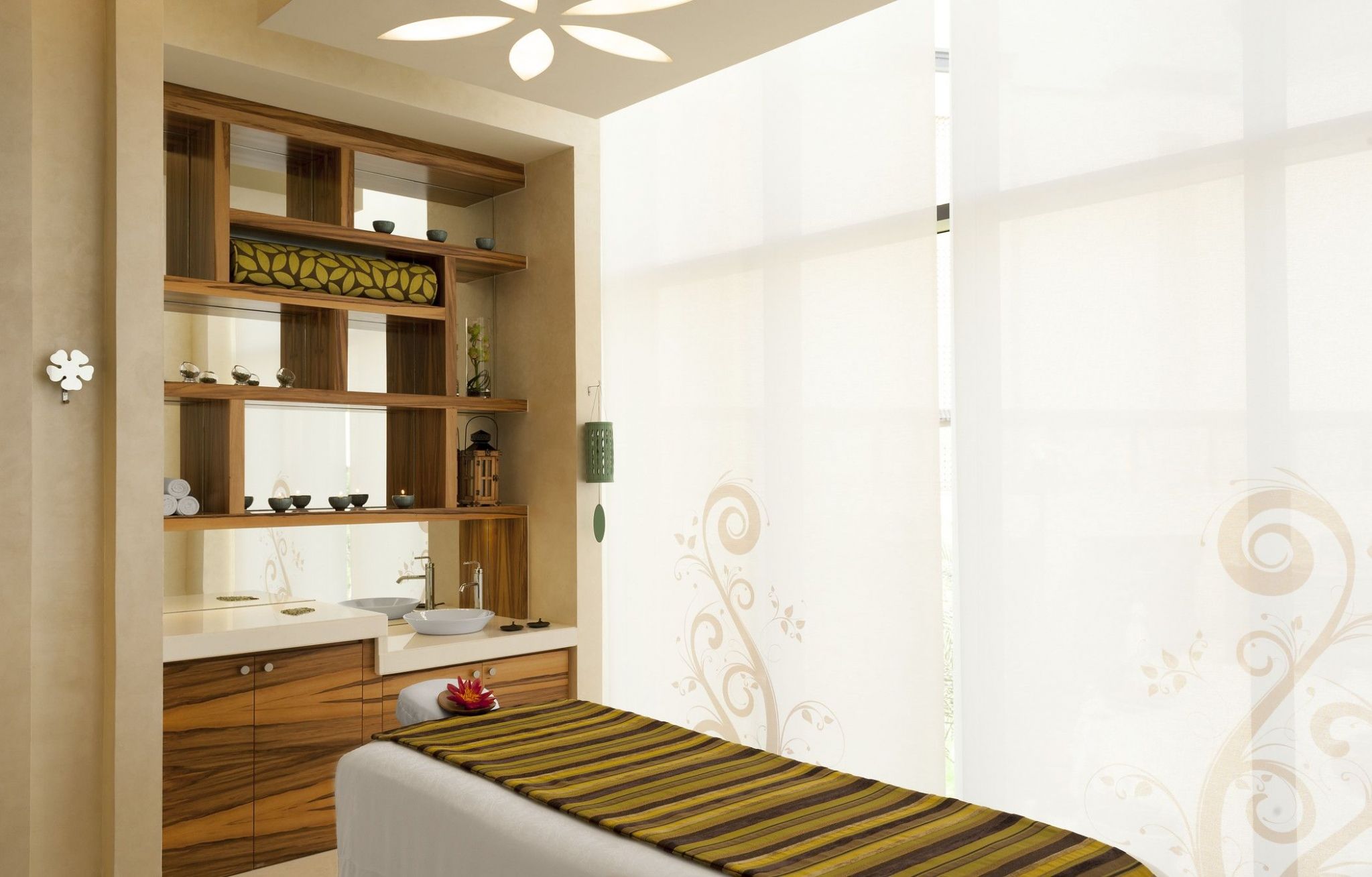 Treatment Enhancers (duration of each treatment is 30 minutes except for pool pass)
AED 50 - Pool Pass
AED 250 - Back, neck & shoulder massage
AED 250 - Scalp massage
AED 250 - Relaxing foot massage
AED 280 - Express Facial
Facial Treatments
Face Every Moment With A Smile
From luxurious anti-ageing cleansing techniques and the latest BIOTEC technics with ELEMIS product selection to rejuvenating collagen treatments, our experienced therapists will ensure that your time at the Heavenly Spa is all about you.
ELEMIS Facial Treatments
Encompassing the most powerful biological actives available from both 'above and below' the earth's surface, ELEMIS' pioneering formulas and remarkably transformative results are what truly sets their skincare apart.
Elemis Pro-Collagen Age Defy
Tackle fine lines and wrinkles with the clinically proven age defying benefits of marine charged padina pavonica and red coral. Targeted massage encourages optimum cellular function for nourished, younger looking skin.
AED 620 - 75min
Anti-Blemish Mattive & Calm
A deeply cleansing revelation for oily, congested or hormonal skin. This mattifying facial helps combat oil & shine, while intuitive massage helps restore micro-circulation. A deeply detoxifying treatment for clearer, bright skin.
AED 575 - 60min
Elemis Dynamic Resurfacing Precision Peel
Clinically proven to target the signs of ageing and uneven skin tone, this pioneering precision treatment uses layers of enzymes for powerful exfoliation and renewal. A new start for smoother, younger-looking skin.
AED 580 - 60min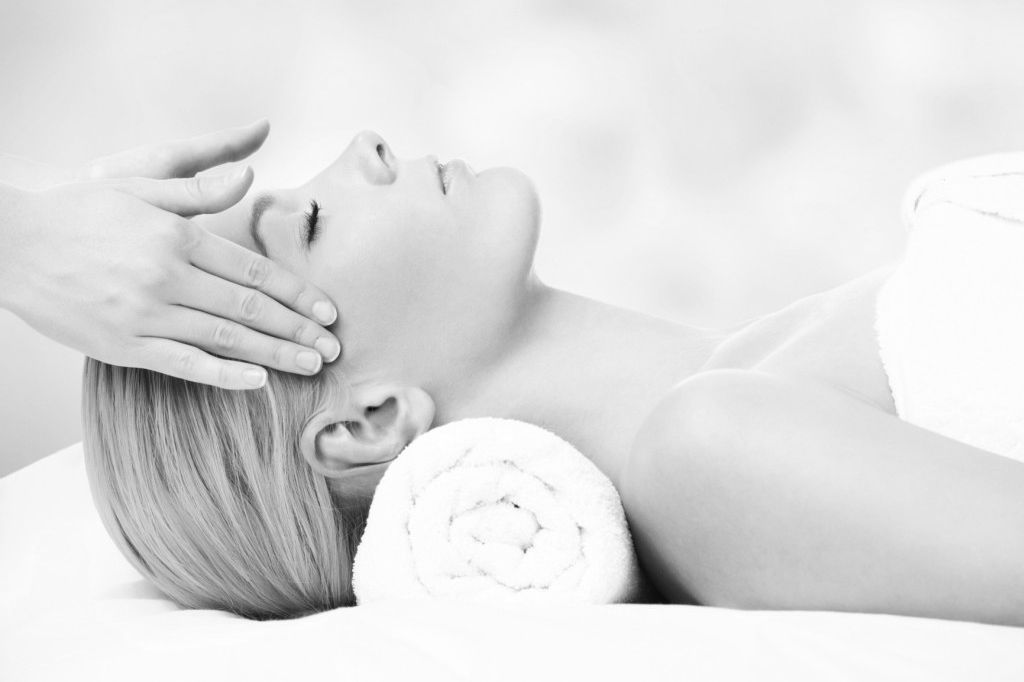 Superfood Pro-Radiance
A nutritional boost rich in superfoods and essential minerals designed to pack stressed, dull skin with energising, detoxifying actives.
Clinically proven to leave skin plumper, radiant and lit up with good health.
AED 675 - 60min
BIOTEC Facial Treatments
Discover how our professional high potency Actives, ELEMIS' unique Skin Lift Touch and science of 5-in-1 advanced bio-electric Tchnology work in perfect synergy with the skin's natural bio-electric field.
Elemis BIOTEC Skin Resurfacer
This revolutionary clinically proven* facial addresses skin tone, blemishes and fine lines to transform the texture of the skin. The ultrasonic peel, massage and light therapy deliver a complexion that has never been smoother.
AED 615 - 60min
Elemis BIOTEC Radiance Renew
This cell–boosting treatment targets sluggish complexions. The ultrasonic peel stimulates the removal of impurities and dead skin cells, while the galvanic rejuvenating current restores moisture for instantly clearer and brighter skin.
AED 580 - 60min
Elemis BIOTEC Sensitive Skin Soother
This anti- redness soothes sensitive skin. An oxygen infusion encourages cellular restoration, while red light therapy and calming anti-oxidants improve the skins ability to repair it.The result is a calm and soothed skin.
AED 580 - 60min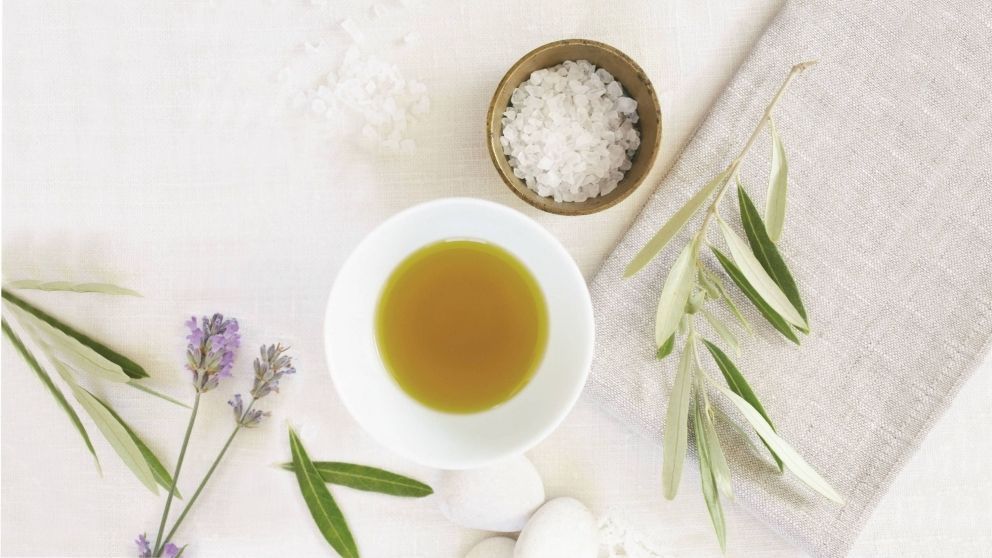 Elemis BIOTEC Firm-a-Lift
Rediscover the architecture of your face with this ground-breaking blend of massage and sculpting galvanic technology.
Skin is visibly strengthened for a contoured complexion that is remarkably lifted.
AED 760 - 60min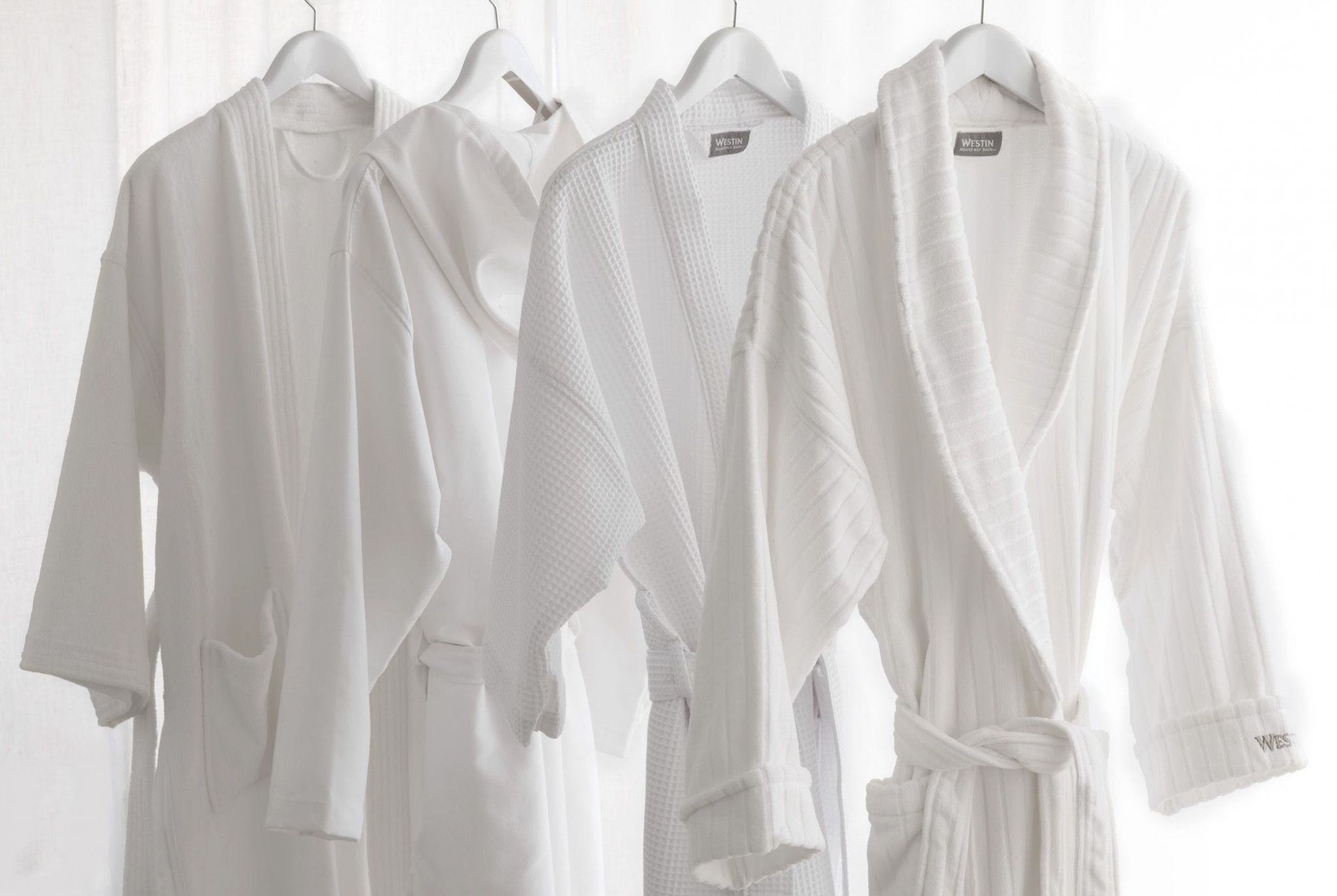 Elemis BIOTEC Super Charge Facial For Men
A multi-tasking, time efficient solution for the male complexion.
The facial to de-stress, de-age and de-fatigue the male complexion whilst activating ultimate skin dynamism- Ultrasonic peeling, steam and galvanic current deliver a deep clean for a multi-tasking, time efficient solution.
AED 580 - 60min
Special Offers & Packages
Take Time For Your Self
Treat yourself or your loved ones to a relaxing experience at The Heavenly Spa.
From gift vouchers and complimentary treatments for our most loyal guests to specially designed spa packages - we offer something for everyone.
Special Offers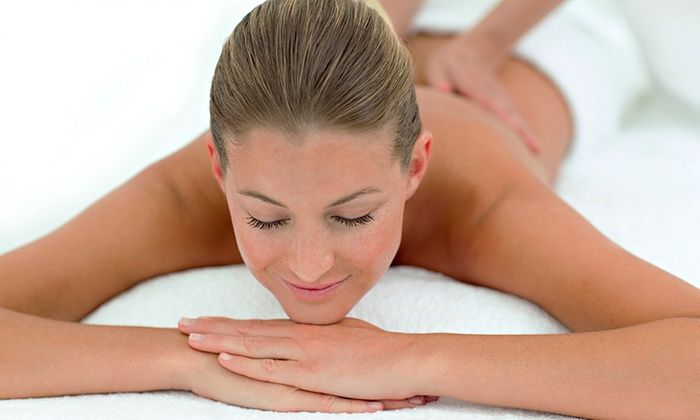 HEAVENLY SPA GIFT VOUCHER
Gift voucher can be purchased and pre-loaded with a value of your choice, making it a perfect gift for your family and friends
HEAVENLY SPA LOYALTY CARDS
Earn a stamp every time you have a full price treatment lasting 60 minutes or more. Once you have collected 3 stamps, simply present your card to receive your fourth spa treatment as well as your eight spa treatment with our compliments.
Please note that the card must be presented on the day of the appointment. The loyalty card is not transferable.

Seasonal Offers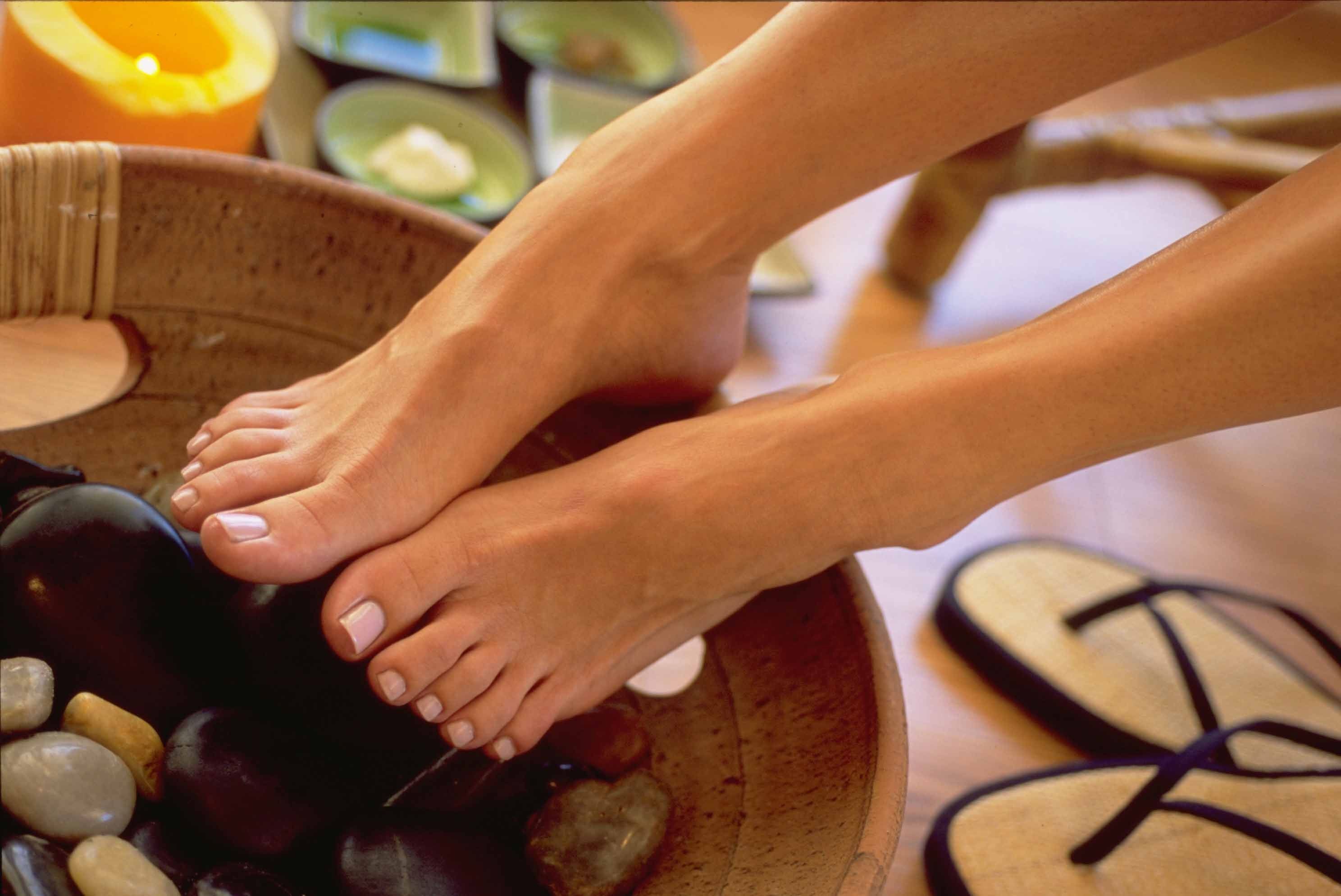 FRESH FANCY FEET
Unwind at Heavenly Spa this summer and give your lower body some tender loving care. Start with a refreshing body scrub, which removes dead skin cells, followed by a cooling body wrap that uses the deeply nourishing balm to encourage super skin health.
The ultimate finish is a relaxing foot massage using drainage techniques. Perfect for fancy feet this summer!
AED 300 – 45 minutes
Spa Packages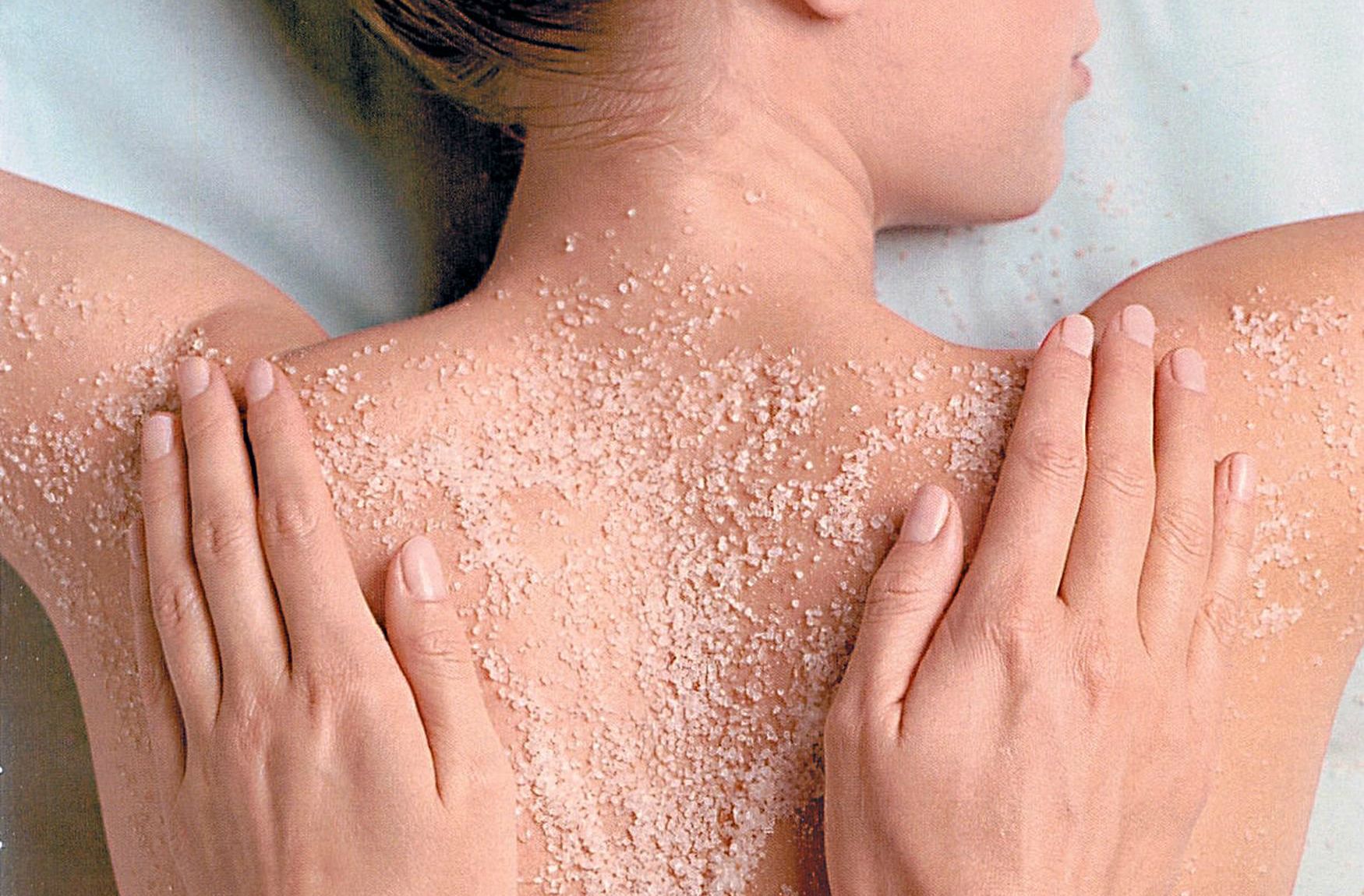 Hope
A choice of a cleansing body scrub (30min) and a relaxing Heavenly Spa Signature Massage (60min). AED 550 - 90min
Dream
Intense Muscle Massage (60min) to soothe away stress followed by an Elemis hands on facial (60min). AED 670 - 120min

Wish
Back, Neck & Shoulder Massage (30min), Full Body Scrub (30min) and a choice of any BIOTECH facial (60min). AED 975 - 120min
Golfers
Enjoy a back, neck and shoulders massage designed to help De-stress the muscles and benefit your future game. We then want your feet and legs to feel revitalized and ready to hit the course. AED 400 - 60min