About The Westin Kilomarathon
This year marks the 5th anniversary of The Westin Kilomarathon, supporting the Al Jalila Foundation and their Farah program - a paediatric programme providing medical care for children in the UAE.
The Event Concept
The Kilomarathon - midnight run is a unique race. With a distance of 26.2k (16.3 miles), it's a good stepping-stone up from a half marathon, for those considering a full marathon in the future. Runners and walkers of all levels are welcome.
Runners entering the Kilomarathon (26.2km) will run over 6 laps on a looped course which is a ombination of grass fairways, cart paths, sand miunds and gravel off road.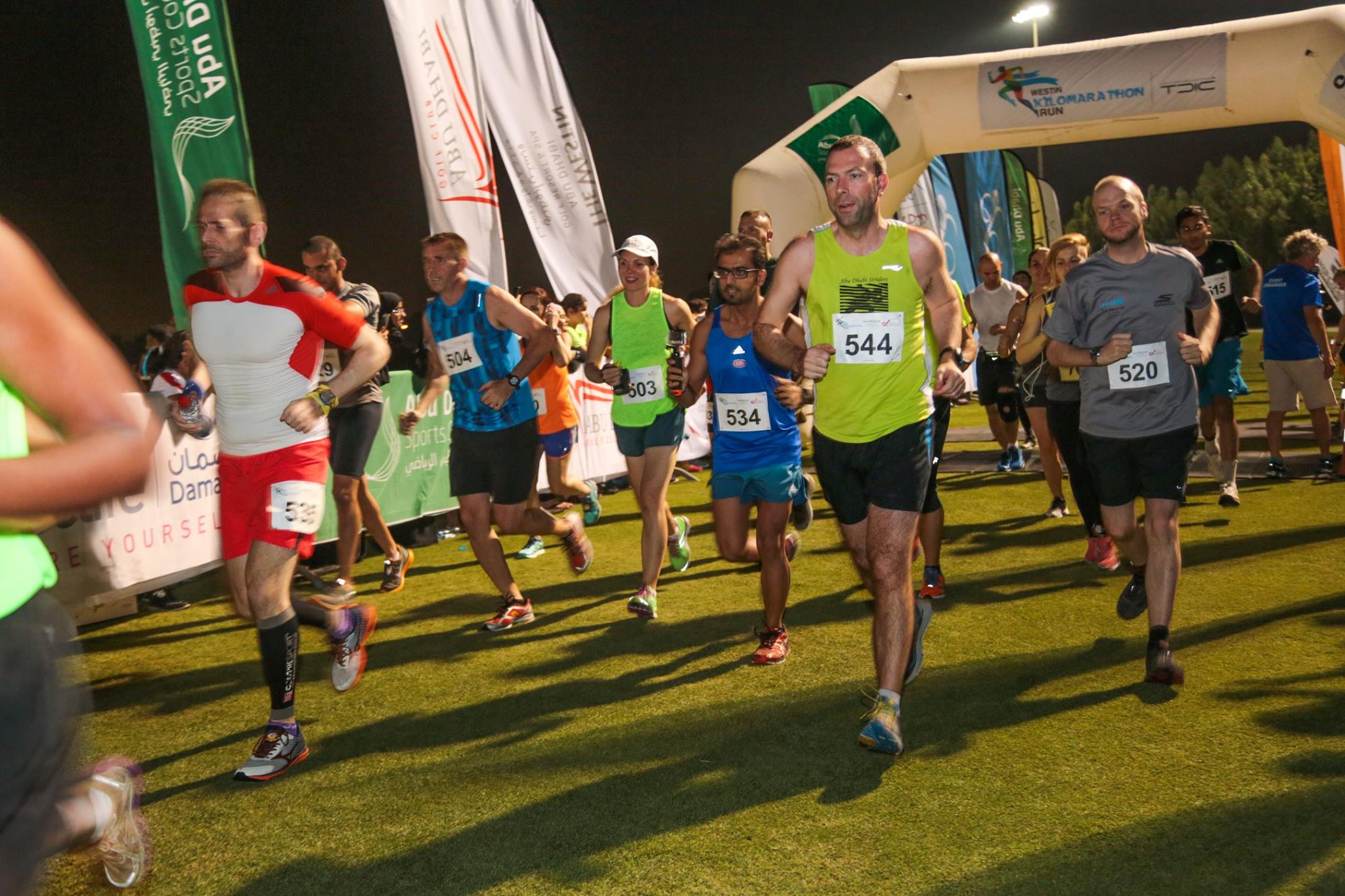 The Program
Friday, October 27, 2017
Find more information on the Kilomarathon's agenda below. Entertainment will be available from 5.30pm until midnight.
5.30pm - Registration desk opens
7.10pm - Registration desk closes

7.30pm - Kilomarathon & Relay Race start
7.45pm - Kids' run starts
8.10pm - Half Kilo starts
8.15pm - 1 Lap Run starts

9.00pm - Junior & 1 Lap Run prize presentation
10pm - Kilomarathon & Half Kilo prize presentation
Tickets & Participation
Runners participating in The Westin Kilomarathon can choose from the below distances:
Kilomarathon - 26.2km over 6 laps
Half Kilo - 13.1km over 3 laps
1 Lap run
Kids' run - 1km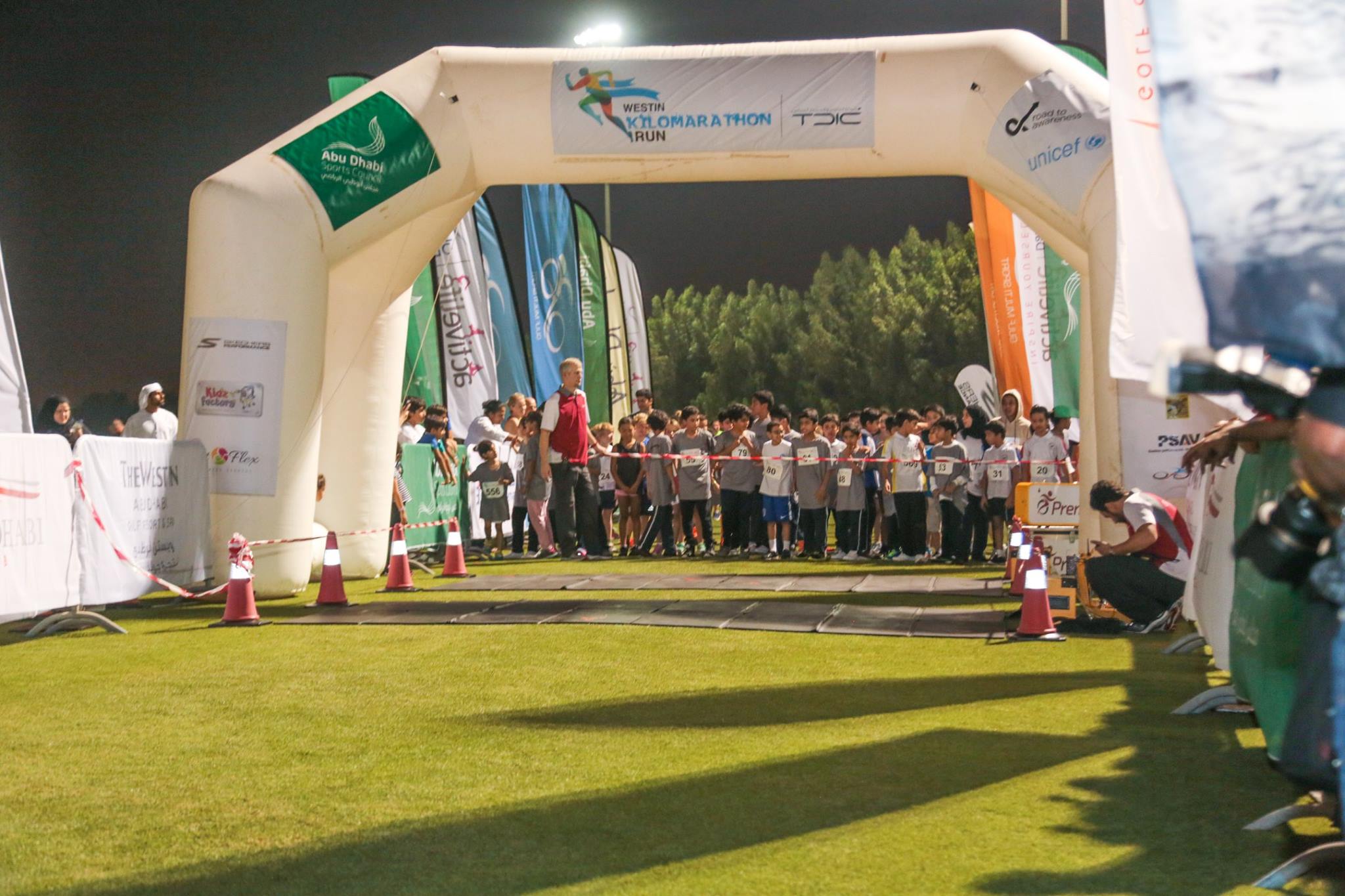 Run & Stay
Run & Stay
Kilomarathon
Either you are joining the Kilomarathon Run or would like to support your friends and family, stay one night in our Heavenly Bed and enjoy the evening Street Food night at the events lawn. Next day, rise and shine with a delicious buffet breakfast at Fairways admiring the golf views.
Terms & Conditions
© 2017 Starwood Hotels & Resorts Worldwide, Inc