Glamping at The Westin Abu Dhabi - Nature Meets Modern Luxury
You don't have to travel far to have a truly wonderful camping experience - including a whole lot of glamour. The Westin Abu Dhabi is bringing a hassle-free way to enjoy the outdoors to Abu Dhabi, with the launch of the first-ever, five-star glamping experience in the capital that promises to leave guests refreshed and spellbound.
For more information please contact us at FBreservations.auh@westin.com.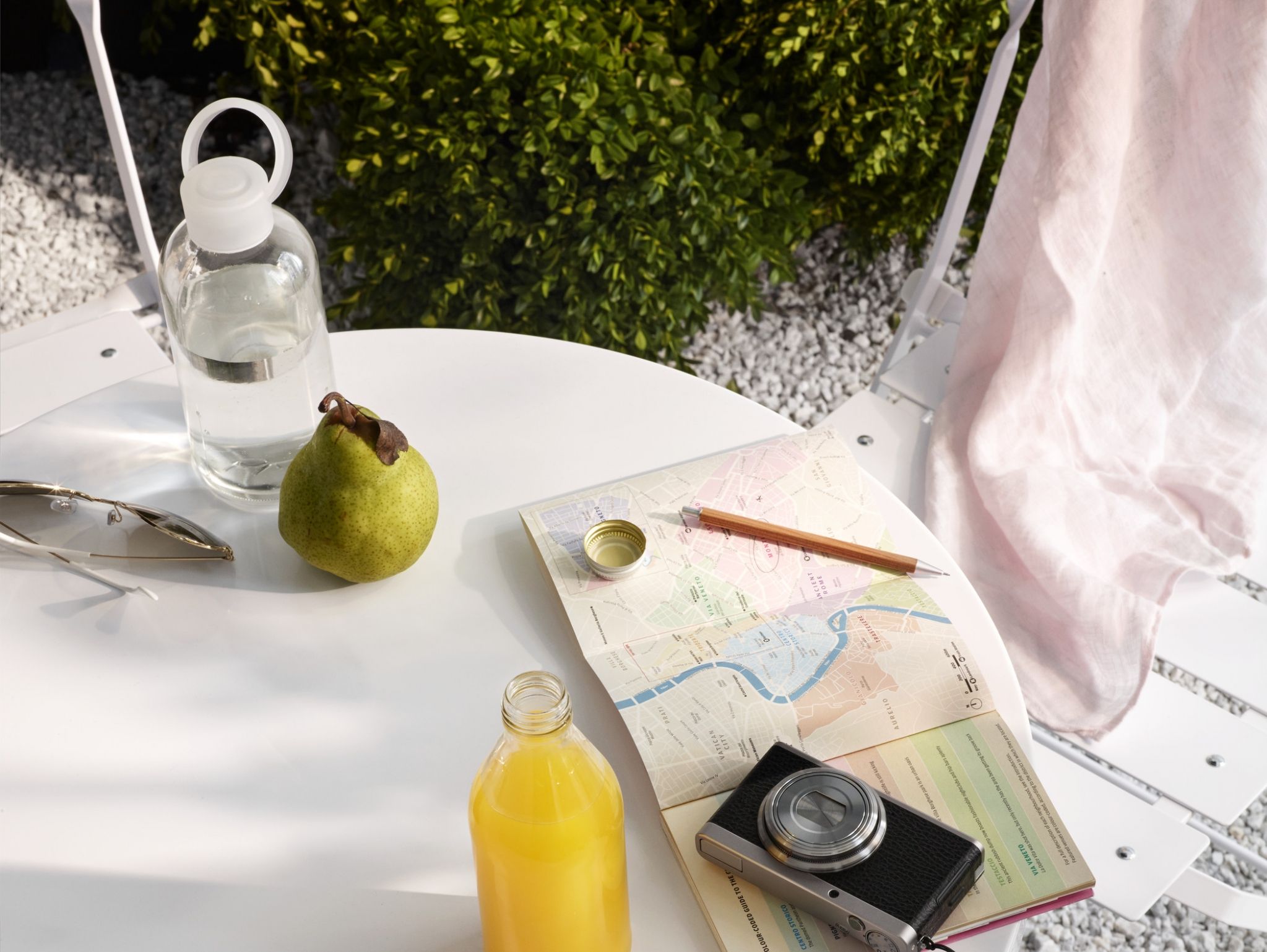 Spend the night in a smartly decorated, spacious canvas Bedouin tent in the beautiful, lush garden of The Westin Abu Dhabi, while enjoying amazing views of the sky and surrounding scenery.
Each tent is equipped with a Heavenly Bed, tea and coffee facilities, towels, outdoor game box to reconnect with your loved one or family, lighting, patio heater and outdoor pop-up chairs. Bathrooms and shower facilities will be located close to the camp site.
End your evening with a romantic BBQ dinner by the fire and start the new day with a luxury breakfast hamper, delivered to your tent.
Added extras will also be made available upon request for those wanting to celebrate a special occasion.
Glamping starts at AED 650++ per night for two
"Glamping is all about the atmosphere and view. Being located at a golf course and seeing that a lot of the residents and visitors are looking beyond the traditional five-star property offering, we are bringing an experience that perfectly combines the thrills of luxury with the most beautiful sights nature has to offer."
Fred Smits, General Manager at The Westin Abu Dhabi Golf Resort & Spa