THE LOUNGE
Coffee shop in Abu Dhabi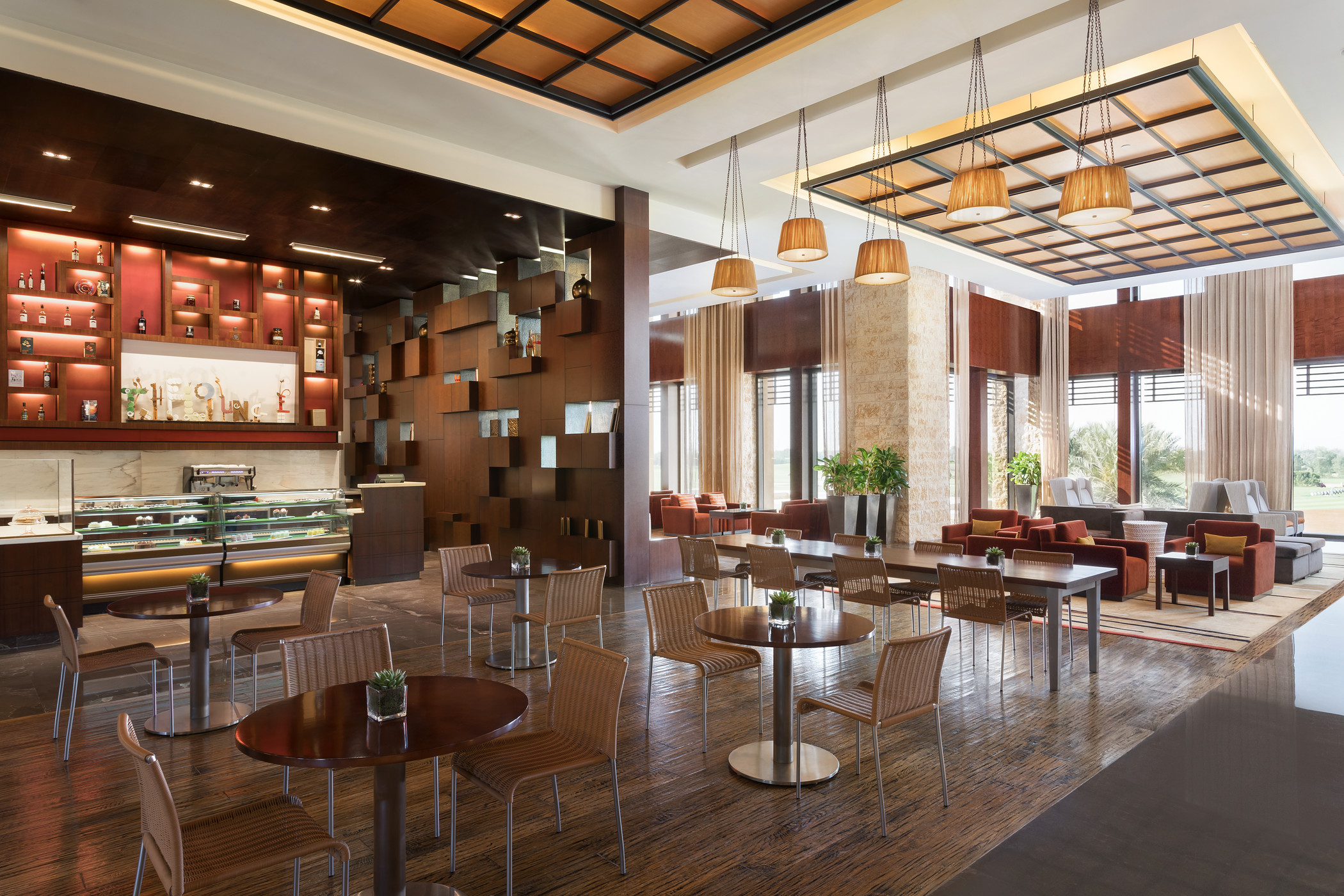 The Lounge is a fresh take on traditional coffee houses. This chic eatery/coffee house in Abu Dhabi is ideal for anyone seeking a relaxing coffee, a refreshing Jing® tea, an indulgent pastry or a quick snack to go. From specially selected SuperFoods, freshly made pancakes or design-your-own salads The Lounge caters to all tastes.
Here at The Westin, SuperFoodsRX are as integral to our hotel as the rooms themselves. We have everything from Natural Granola with Flax seed to Banana and Blueberry Pancakes, and they are all available at The Lounge on our breakfast menu. A tasty yet nutritional breakfast is now on your doorstep! No longer do you have to battle with the downtown traffic for your favourite breakfast waffle. Enjoy your breakfast in our urban oasis.
Opening hours: 7:00 AM - 11:00 PM
Location: Lobby
MORNING TEA AT THE LOUNGE
From 10:00am to 5:00pm
Enjoy a fine Selection of Jing tea and a mouth-watering array of finger sandwiches, delicate pastries and homemade scones. Sit back, relax and soak in the views of the iconic Golf Course.
The Perfect morning tea is waiting for you. Served between 10am – 5pm (Please allow 30 minutes preparation time)
Morning tea: AED 130 net for 2 people
Morning tea with one glass of bubbly: AED 235 net for 2 people